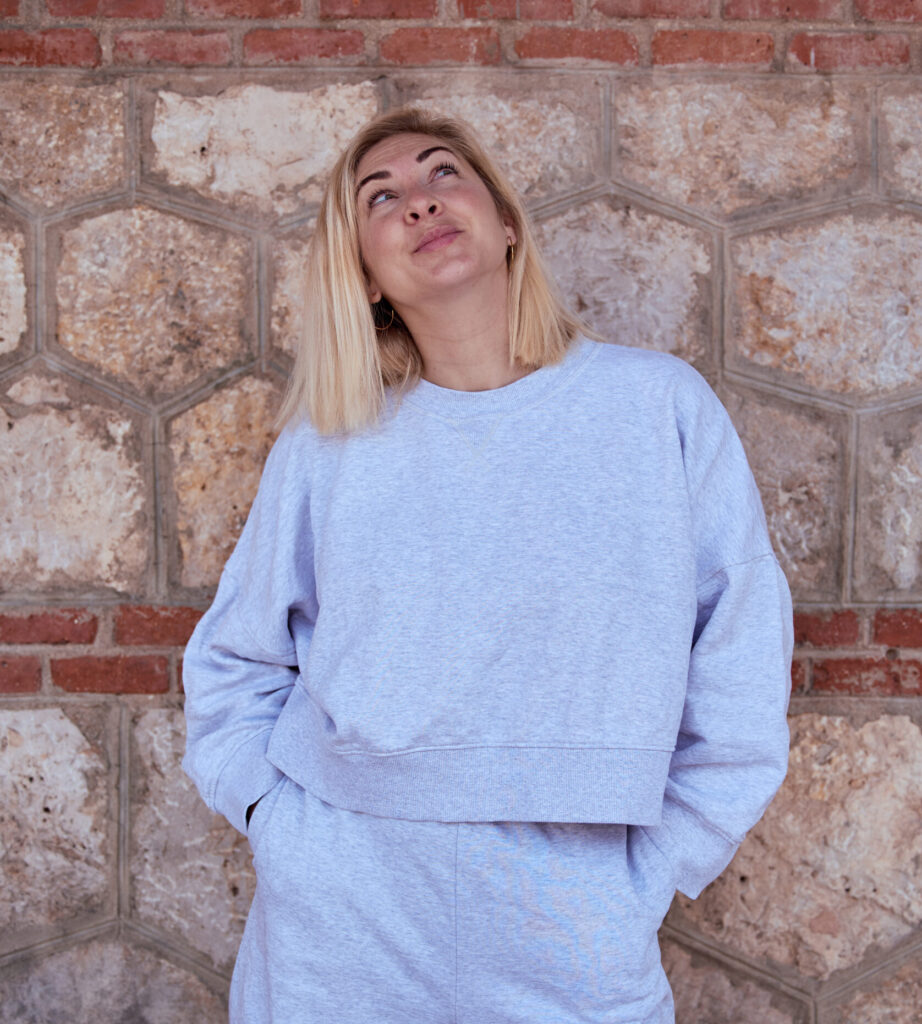 The EmmPower team consist of dynamic, approachable, friendly and caring individuals, offering authentic and powerful brand enhancement for micro to medium sized businesses.
EmmPower Sales and Marketing Ltd operates exactly as an in-house Sales & Marketing Manager would! We offer outsourced, in-house communications consultancy for micro to SME businesses. Running customer relationship management and business development services which focus on enabling and empowering growth in owner-operated businesses.
"We have been working with EmmPower for almost 5 years and their work has resulted in multiple major client wins for us. Having a dedicated account manager working with the team means they really understand our business goals and challenges, and can act instantly to remain on brief. They are also incredibly enthusiastic and fun to work with, all in all a great partner!"
JÉRÔME FAVRE, Account Director
"I can give Emma and the team at EmmPower the highest recommendation. For example, on her most recent assignment for me at Hall & Associates, Emma updated all my social media presence for a rebranding exercise. My return on investment was achieved within 10 days. I will certainly use Emma's enthusiastic help and expertise again in the future."
MARTIN HALL, Director
"Emma takes the load off for us and streamlines our marketing content and communications strategy. We enjoy working with EmmPower because Emma and her team work to understand our priorities. They solve our problem of needing multiple marketing agency services provided, via a flexible model and to a fair budget. We are a small, family business in both B2C and B2B markets because of our CPD courses. Having someone who understands both, and the nature of how our high net-worth clients need to be communicated with is important to us. Our day-to-day is so busy, we need someone who can just get on with the job with little input from us."
LUKE CRUTCHER, Director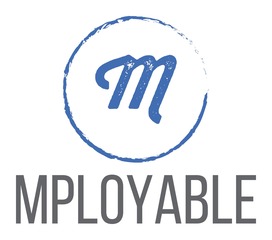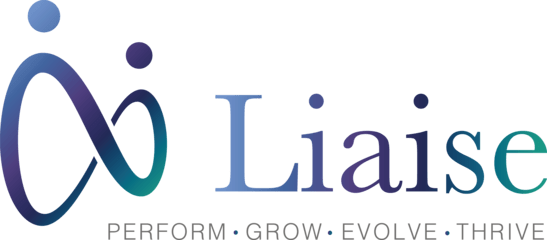 EmmPower Sales and Marketing operates exactly as an in-house Sales & Marketing Manager would!
With specialisms in telemarketing, LinkedIn and CRM services, we manage your communication campaigns and enable your business to grow.
We work hard to understand your business needs, drivers and aims in order to create a strategy that combines all of your marketing goals into one comprehensive plan.
This tailored schedule will be the result of extensive research; looking at your market size and growth, identifying your strategic priorities, assessing your competitors, and analysing your customers, past and present.
We take the load off your shoulders for developing relationships and generating fresh leads.
Our favourite past time is finding and connecting with suppliers or stockists for your wares and there is no better way than having a joined up strategy with friendly, sales-focused individuals getting on the phone and booking you sales and prospecting appointments – just like a PA! We even manage your business development diary.
With experience in everything from innovative technology, software, lifestyle, creative agencies, professional services organisations, HR and learning-orientated markets, every new proposition and company offering is interesting to us.