Our clients gain from our mixture of reliable, trusted methods, (like actually speaking to people!).
In our age of AI and automation, there is still no truer line in business than "people buy from people".
Who do you want to elevate and represent your brand?
The best of what's bang up-to-date in both techniques and technology with a defined strategy will bring you awesome new business leads. 
All we are focused on is discovering and winning you awesome sales. Time after time! 
Trust us! 
Bespoke Telemarketing. Tailored to your audience, and your goals!
How do you feel about picking up the phone to make business conversations happen? Not many people enjoy it….
But there is nothing quite like a real conversation with your client, supplier or prospective customer. Unearthing vital information to inform your best moves, being there at the right time, building relationships, up and cross-selling. Yes, it is all ready to give you the insight you need. Just by being there on the phone. 
How do you turn a standard conversation into your next sale? Well, that's where our years of training and experience come into play. How? Ask us. 
In need of leads? Perhaps upselling or research is something you know could be possible… but you get phone fear.
We love picking up that phone and are highly trained in how to open and unearth key business intel, giving your business crucial insight to inform better marketing campaigns, more efficient sales processes, more engaged account management activity and ultimately gain you  content, engaged, long-term clients who will play that marketing flywheel for you and share the story far and wide.
We manage your telephone campaigns alongside expert data and CRM services. Gleaning insight. Booking appointments. Nurturing and upselling.
We might think of a campaign you haven't even considered… ask Emma.
You know how brilliant your business is, how happy your customers are and what your services help people to achieve. Right?
But do you know how best to tell the world about that?
Okay…. Maybe you don't need to tell the world…but do you know how to get your target audience and ideal client to listen? 
We will know what to say, when to say it and how best to get the message across. And if we don't, our network is regal and we will know just the supplier for you!
We have gained coverage across the UK with the BBC, multiple radio stations, podcasts, magazines and websites, and as early adopters of LinkedIn, we know exactly how to optimise the use of this influential platform. 
What do you want to say? Let us help you get the message out and engage your audience!
Here's the sexy bit! Er…. unfortunately not….
It's a rare beast who enjoys sifting through reams of data, but we love it! It's like finding gemstones in the rubble! Because, from that rubble of data comes diamond-like insight and after that, being armed with useful knowledge is the best position your business can be in to take on the next step in the journey.
Are you using a CRM system? Whether you are working in a B2B or B2C environment, you need a system, (even if it's just a clever spreadsheet and supplementary procedure!) and for that to function to optimal levels, you need a process inbuilt to optimise that system.
Do you have outdated datasets? A client list? A membership database? Maybe performing analytical exercises and then creating a strategy would uncover a whole new route for your campaigning.
We are that rare beast. Try us with your unwieldy spreadsheet or ask about our bespoke data services.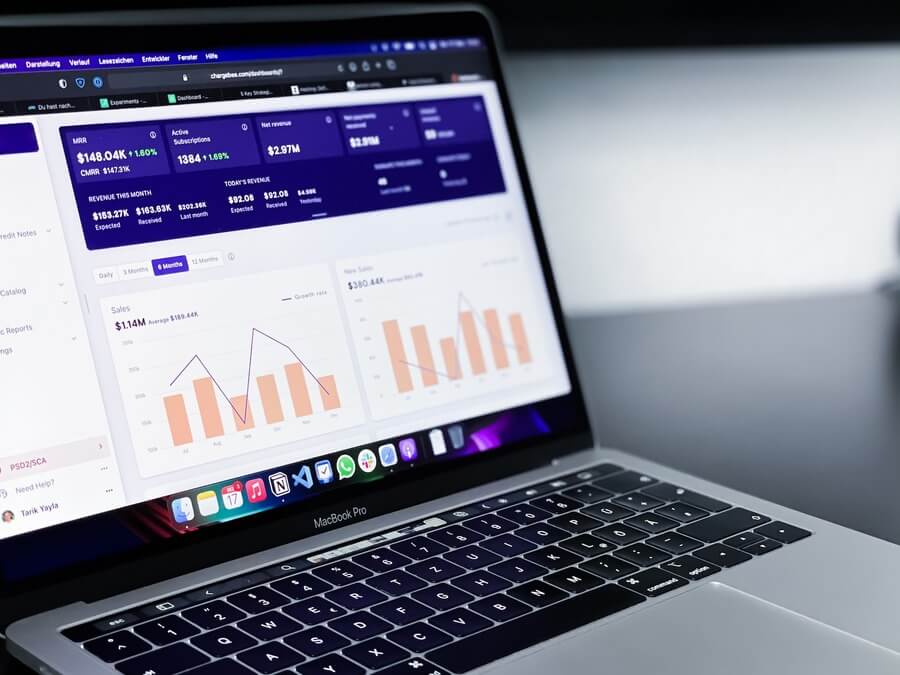 Blogs and Written Content
No matter how large or small your company is, making your target customers notice you (and then engaging them enough to keep that attention in our online worlds!), requires more considered action than ever.
We have a specially trained and highly experienced tight-knit team who can extract your nuggets of gold and weave them into a story to capture the hearts and minds of your followers, targets, clients, partners and more! Who do you want to speak to?
Getting your message across amongst the noise in traditional media is vital. All websites need a fresh flow of new and original content, and to keep your SEO rankings pleasing Google and maintaining your position on the front page of a search listing, blogs are the best way to keep your brand under the nose of your clients. 
Coordinating long form, key word optimised content marketing is something we relish. 
What story do you have to tell?