Are you an ambitious SME brand?
We are specialists in the art of telemarketing. Using a strategic blend of personalised marketing and lead-generation services, we take that burden and weave it into joy.
We are dedicated to bringing SMEs more clients!
We know that running an SME is multi-skilled game – adaptability has to be your super power.
You're business is growing, you're adept at the juggling dance. Your business demands change by the week… So, you need to optimise your spend and align that with your priorities and resources. And that can be a difficult decision-making process!
We take the business development load and have years of experience in advising busy entrepreneurs in both established companies and start-ups with sales and marketing strategies to reach your target customers.
We collaborate with you to devise and build your marketing strategy – and then we actually implement the project to realise your goals.
We work with you closely via an in-depth onboarding process and beyond to understand your company, culture and aims for marketing and sales activities.
Not all small businesses are created equal! We build enticing messaging that will resonate with your audience and present you in the best format, via the most effective channels, with a totally bespoke approach, tailored to you. 
A business can't shine if it's kept in the dark…
Good PR gives your business the exposure it needs to access it's target audience.
You might ask yourself, "how do I run a telemarketing campaign? Is telemarketing right for my brand?" Or, "which social media platform is the best for my customers? How do I optimise online interactions with my prospects?"
We help you to decide and prioritise your business development and marketing activities.
Every single thing we do is held by the foundation of a strong strategy, tried-and-tested processes and effective systems.
With our ten years + of training in the art of telemarketing, combined with extensive experience in relationship development, our specialist techniques can get you closer to your SME sales objectives.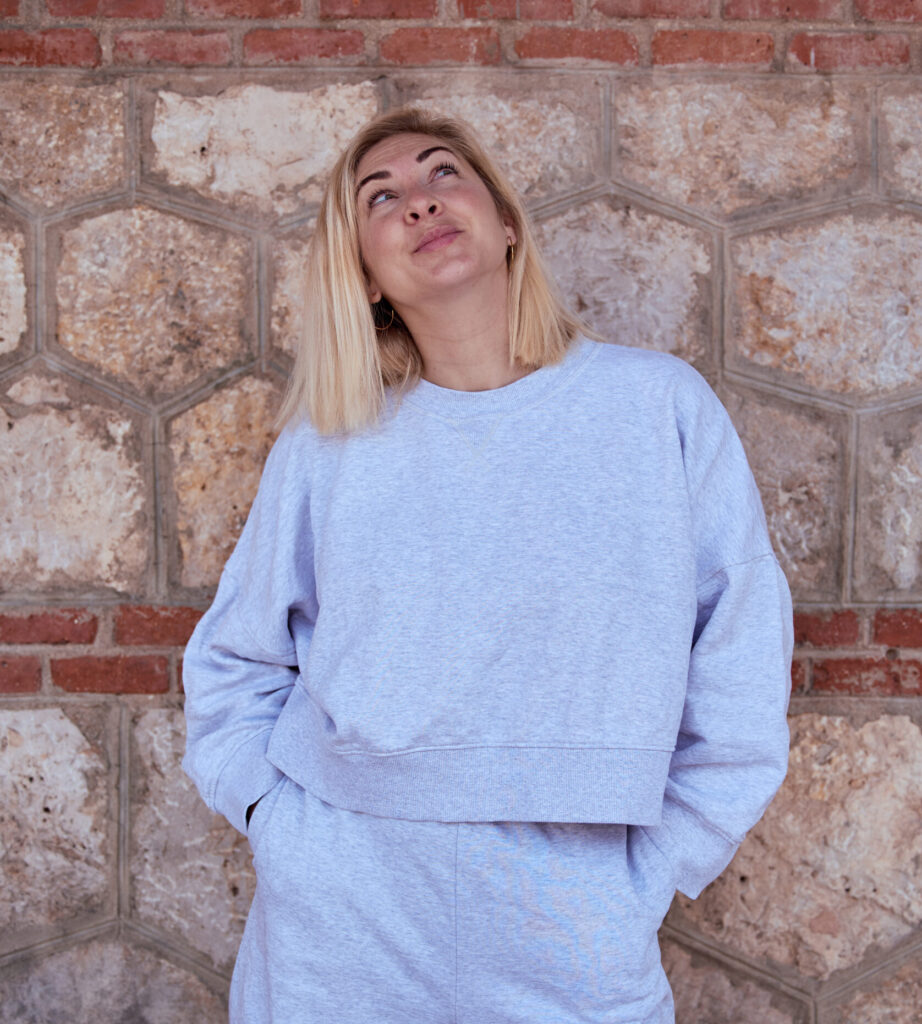 Founder, Emma's career developed by working in high-growth industries across SaaS, software development, telecoms, e-commerce, and aerospace engineering companies as an executive assistant and HR Manager.
Working alongside highly successful SME business owners and board members, with fast-growth trajectories and interacting within each department gave a direct insight into the mechanics of what makes a small business grow. Consistently. 
Since February 2016, EmmPower Sales and Marketing has supported the success of small businesses in a vast multitude of sectors including professional services and luxury lifestyle, running localised and international omnichannel campaigns.